EPIC™, our proprietary online billing system, was designed with practitioners in mind to help make the billing process as easy as possible. Through EPIC™, providers can electronically document the services they provide to special education students. Once submitted, TSBS goes through a stringent quality assurance process to ensure the claims are valid and audit compliant.
The EPIC™ process is quick and easy! It allows practitioners to spend more time with the children who need their direct care and less time completing data entry for SHARS claims. EPIC™ enables supervisors the option to approve claims prior to submission, as well as Super Users (administrators) to have access to all centralized data with specialized reports on what is being submitted by practitioners.
Electronic Provider Interactive Claims
---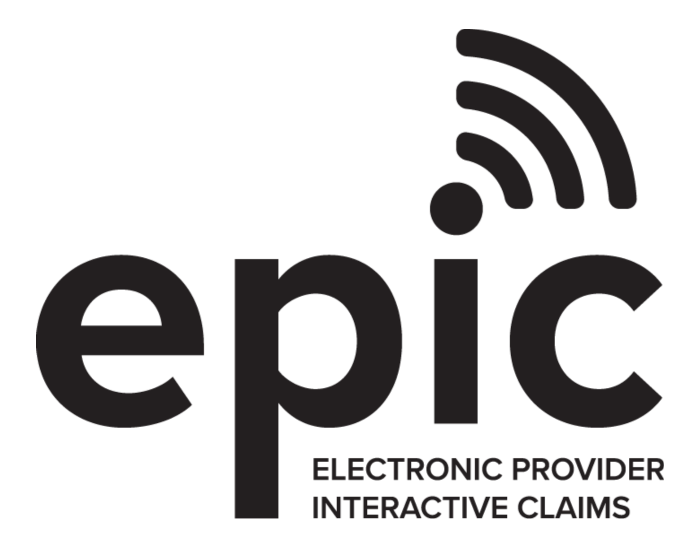 Time-Saving Features:
Recurring appointments- EPIC™ has the ability to create recurring appointments for students with repetitive daily sessions.
Multiple Submissions- Practitioners have the ability to submit multiple sessions simultaneously.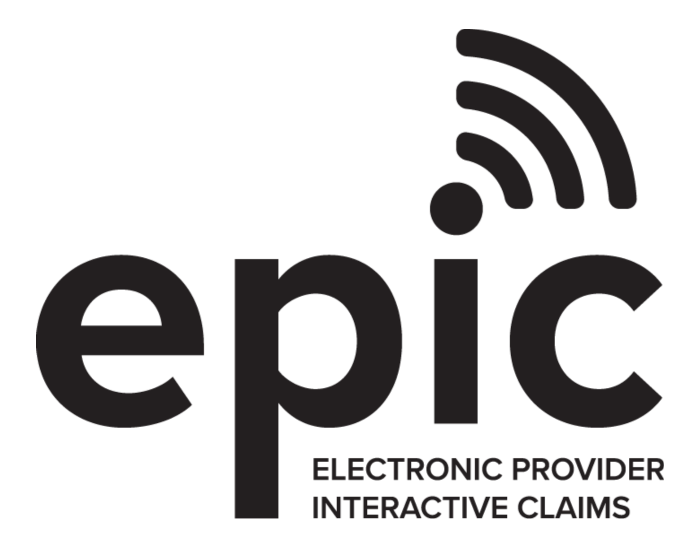 Reporting Capabilities:
Filtering- View all claims submitted for a school year by practitioner, student and/or service.
Set up and monitor IEP limits. Billing overages will be flagged.
View all Medicaid-eligible and non-eligible students.
Practitioners who need their data reviewed prior to submission can be set up for "Super User Approval".
Provider Activity Report (PAR)- Outlines each practitioner's student caseload for the school year. Identifies claims that have and have not been submitted for each student on a monthly basis.